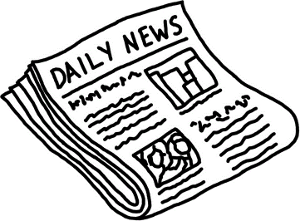 Sign up at BingoBallroom for an EGG-cellent adventure! Registered players just send a picture of yourselves with an egg, any kind of egg, Easter egg, Ostrich egg, any kind of egg at all. BingoBallroom will put all the entries in a hat and the senders of the first 10 randomly drawn entries will each receive a classic stainless steel egg cooker with 6-egg capacity.
You have until Tuesday the 10th to get your EGG-straordinary pics in to BingoBallroom so don't be late! Final entries to the draw will need to arrive by midnight on the 10th April.
Pssssst – There's also a special mystery prize for the funniest picture sent!