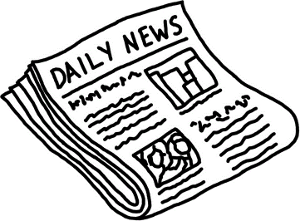 Happy Days are here again! The 90 ball progressive jackpot of over $6500 big ones!
Br sure to take the Happy Days retro Bus and get in on the Friday 13th Scream time. Friday March 13th will be a very lucky day for one player (if not have to split). Every hour from noon there will play a special coverall. It will be a MUST go jackpot.
If the jackpot is still standing at midnight, they will have a GUARANTEED winner using all 90 balls! It is time to win a jackpot!
Then on the 17th St. Patty's Day, get yourself a share of Leprechaun gold. Make a deposit on the 17th and when you enter a room you very own leprechaun will leave you a mystery bonus! Then from noon till midnight watch for the special patterns to play for $500 big ones. But that is not all anyone that bingos on the number 7 receives $25 in Bonus Bucks!
What better time than now to try Happy Days Bingo!!
Accepts all Players