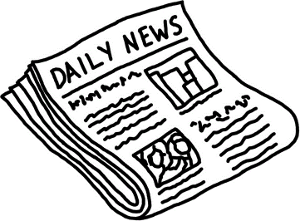 Talk about having a good time without having to have a costume, and instead of candy, how about some cold hard cash? Friday the 31st head on over to Bingo Gala for their Howler games!! They are celebrating in style with howler games every hour from 2pm to 10pm EST. With $100 pots and a heart thumping $3000 witches jackpot!!
The BINGO WORLD CHAMPIONSHIP is back! November 1st will be the launch of the 1st qualifying round, for the Bingo World Championship of 2009!!! This is its 8th year and the grand final will be March 22nd at 8pm EST, and will have a gigantic $10,000 in CASH for grabs. Visit: for all the details.
http://www.bingoworldchampionship.com/
Bingo Gala has extended their 100% bonus to run till the 30th of November 2008!!
BINGOGALA JACKPOTS
Bingo Jackpot – $2,786.43
Slots Jackpots – 3 Reel $146,641.45
4 Reel $28,697.54
5 Reel $16,292.96
What are you waiting for? And everyone have a happy n spooky Halloween!!!