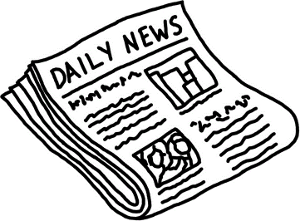 Bingo Splash adds more sparkle to its already impressive line-up with the addition of 30-Ball Bingo games and 80-Ball Bingo games. Also rounding out the Bingo Splash playlist are Instant Bingo, a 7-reel Bank Heist slots (in addition to the 3-reel and 5-reel games it already had under the Bank Heist name–gotta love it when slots have sequels!), as well as a shiny version of Caribbean Poker.
With all of these great new games, players won't mind the downtime that occurred in the wee hours of last week. And, if you're only now learning of it, all these great changes happened in your sleep!
Head over to Bingo Splash and get in on all the new action!