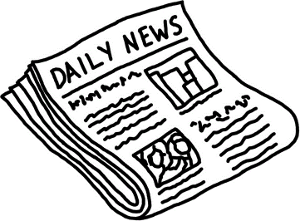 Glamour Bingo runs a lot of great Chat Specials; one of the best in the entire online bingo industry is "Glamour Poker," a great game that combines elements of bingo and poker in a most unique way and is conducted each and every day from 1 AM to 2 AM Eastern time.
This side game is based on the last five balls called during a game. The letters that spell out "Bingo" are used as the cards (B-I-N-G-O). Out of those five balls, if the player has, for example, two pairs (which could be two B's and two N's), he or she will receive four Bonus Bucks (BB's). If the player gets all five letters of the word "Bingo" in any order, that constitutes a straight and a reward of 10 BB's. A full house would be three of one letter and two of another (e.g., three I's and two O's).
You get the drift, no doubt. Of course, the big prize – beating out even five of a kind – is the "royal flush," which is B-I-N-G-O in that exact order AND ending with the same number (e.g., B4, I24, N44, G54, O74), which brings 120 BB's.
This promotion adds a heck of a lot of fun to bingo and shows some real imagination. Join up at Glamour Bingo and start playing today!