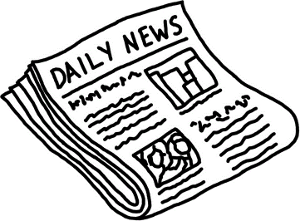 FREE TURKEYS!
As midnight passed on Halloween night, the feeling of fright and dread that was centered on werewolves and witches now moves on to something far more real and pressing: The Holidays.
To help lighten the stress that the holidays can sometimes (read: always) bring, Giggle Bingo is giving away 10 turkeys in the month of November–and all will be delivered just in time for the Christmas feast. Every Giggle Bingo player is eligible when they wager £10 cash or more on Bingo. In fact, for every £10 wagered in Bingo, an entry will be made in the drawing.
The Gobble, Gobble Giveaway is not only fun to say, it's also going to be delicious. Play all through the entire month of November, and make those Bingo wagers work twice as hard for you. Winners will be randomly drawn on December 1, 2010.
(Note: Giggle Bingo operates with Microgaming Software and is not open to US players. All for the best in this circumstance as I'm not sure the turkeys would quite make the distance).
Accepts all Players Except US Players