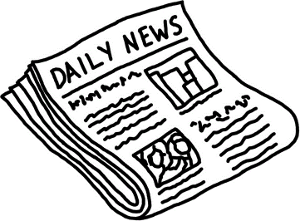 Denise M. thought she'd give online bingo a try so her first stop was Games and Casino to view a list of the best online bingo halls. She chose Spectra Bingo to start her online bingo experience and as it turned out, it was a most excellent choice!
Using Spectra Bingo's £1 gift, she purchased 10 tickets (10p per ticket) and was thrilled when she won £26 (shared with another player). With her winnings, she bought another ticket, and won another £27! So she played and she played and by the time she was finished she cashed out a huge £1,800; all from a £1 gift from Spectra Bingo !!
You can read the full story at Bingo Chatter.
CONGRATULATIONS DENISE!!