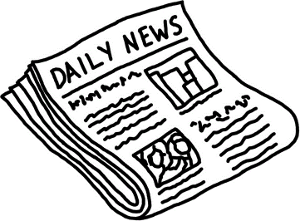 Ladies and gentlemen, start your engines! Every Saturday at 10 PM, Miss Bingo presents "Mega Money Mountain," and you better be able to keep up!
Miss Bingo will conduct 40 speed games, each with a $100 minimum prize. At least $4000 absolutely must be won. There is also a progressive jackpot that starts at $100 and increases by $100 with each and every game until it is won by some ultra super lucky player!
If speed is what you need, you've come to the right place!
For more information on Mega Money Mountain, go to Miss Bingo today. Then rev it up, get to the Cabana Cafe, put your wind goggles on, and swing away!