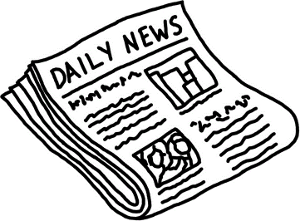 Everyone loves green, it is the color of money, and Emerald Bingo loves to give away the green! First grab your sunglasses and head to the beach with their beach blanket bingo! All you have to do is collect all the umbrella patterns you can every week. The top 5 winners each week will go and pick a lucky number off the blanket and collect whatever prize that is under it. There is $1000 under one of the numbers.
Then break out the fireworks for their Independence Day celebration on the 4th of July!! Help them find the fireworks where the caller has hidden them! The special games will start at midnight and play all through the day!
On top of all that make a deposit of over $50 and win a FREE gift box!!
Check out all the different ways to win the green at Emerald Bingo!