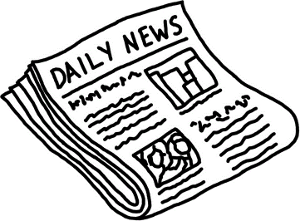 Here's your chance to Double Up on some CASH!!
From February 24th through March 1st watch for the Dollar Sign or Number 2 pattern to play once hourly with a jackpot of $75!
For every one of these patterns you win you have a chance to win an extra $75 CASH prize!
Vics will pull 7 winning game numbers and credit these winners with a $75 CASH prize and the more patterns you win the better your chances so don't miss out! Play at VicsBingo.com