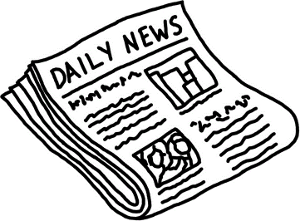 Man, you really have to hand it to Giggle Bingo for their promotional names. I'll admit I sometimes just hang out there to see what they'll come up with next.
Giggle Bingo is currently hosting a promotion that actually has nothing to do with Bingo. Or balls, for that matter.
During the month of November, Giggle Bingo is asking for its players to "unleash your inner poet" and send in a funny four-line poem that features both Christmas and Giggle Bingo. If you're one of the 10 lucky Roomies to be selected by the Giggle Bingo team, you'll win a huge Christmas goodie bag! All the details are at Giggle Bingo–just remember, there are no limits to how many poems you submit, as long as you get them in by November 30th!
Bingo may be the lucky of the draw (or, rather, the ball), but your creativity in poetry is definitely a "game of skill". Show Giggle Bingo you have the Christmas spirit and the festive balls to prove it!
Accepts all Players Except US Players