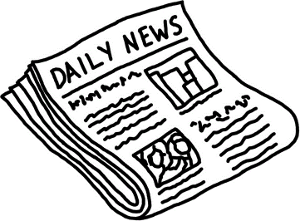 Don't miss September 4th at Bingo Gala!! They'll be marking Labor Day with a big celebration! There's going to be $50 cash prizes and a $2,500JP on EVERY GAME between 9am and 11am EST on Nickels cards.
Plus there's also going to be $150 cash prizes and a $3,000 JP playing randomly on the 'L' pattern from 6pm until 12 midnight EST.
And at approximately 10pm EST be sure to be at Bingo Gala for the $1,000 game with a $10,000 JP on the 'FIREWORKS' pattern.
Also, the top 5 players by most games played during Labor Day at Bingo Gala will receive a limited edition plush toy of FRED, the Bingo Gala caller. You know that's a hot ticket item!!
Attention!! The hottest progressive bingo game on the internet is at Bingo Gala $10,745!! Celebrate the holidays