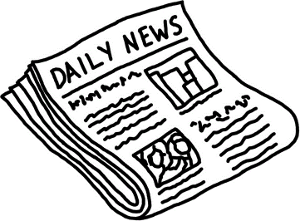 Bingonanza's lineup for July is out and it is sparkling!!
Celebrate Canada's Birthday with Bingonanza – July 1st from 9AM – 12:00PM – Look for the birthday games. All games have a fixed prize of $139
Fourth of July Pie Eating Contest – July 4th – 6AM – 12 Midnight in the Emerald Roon – The fourth annual Fourth of July Pie EAting Contestwill be from 6AM – 12 Midnight ET. The player who wins the most cash from the Pie patterns wins $100 in Gecko Bonus Bucks. All Pie Eating Contest games will have a bouncing prize of $50 to $100 guaranteed!
$5,000 Saturday Night Bonanza – July 8th – 9:00 PM -11PM ET in the Emerald Room – Two hours of high stakes bingo featuring a guaranteed prize pool of at least $5000 cash with two $1000 guaranteed coverall games, two guaranteed $500 jackpot games and five guaranteed $4200 jackpot games! There will be no prizes below $100 and to give you something to really celebrate about, all cards are 25¢ !!
This is just the first week in July!! Drop on by Bingonanza for a complete list of games and promotions. Bingonanza is really giving you something to celebrate! Break out the sparklers!!