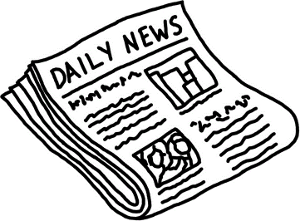 At Cashmill you will see some windmills, but them windmills brings in cash, just ask the latest jackpot winners, Ditzey $4,083, ohiogirl $1,420 and marmott77 $6,683!!! Wtg You three!!
At Cashmill Bingo you can deposit as little as $10 and receive 100% on your first deposit, and then receive from 50 up to 100% on each and ever other deposit you make. On every Saturday from 12am to 11:59 pm EST get 100% on every deposit you make not only on first time depositors but for every player!
My favorite of all is you can play 18 different types of games while you enjoy your bingo! Such as 3, 4 and 5 real slots, Video poker, pull tabs, keno and more!
Give Cashmill Bingo a try!!