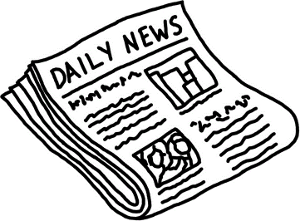 At Cashmill Bingo there is always something to look forward to. All first time depositors receive 100% on their deposit. Not only then but for everyone on Saturday the 12th all will receive 100% on all of their deposits on that day. If you have never tried Cashmill now it the time to take a look!
The progressive jackpot is up over $3,115 bucks, and be sure to join in on their Grandparents Collectable Jackpots for $1500!
If that is not enough play their 5 cent Speed Bingo on Friday Saturday and Sunday in the speed hall! They also have a great Keno and September All Slots Contest. You will never get bored at Cashmill Bingo.