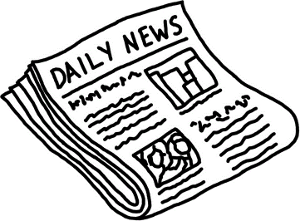 Let me introduce you to Blackpool Bingo, a new 90 Ball Bingo site operating out of England. Blackpool Bingo is now offering their players the chance to play in six freeplay bingo games, each game having a £100 Cash Jackpot.
And this isn't the first time Blackpool Bingo has done this! They held the same freeplay games this past April on the opening of their site and the event was a huge success!
The games will start at 6:00 pm UK time with another game every 30 minutes.
Join Blackpool Bingo today and play in all six freeplay games!