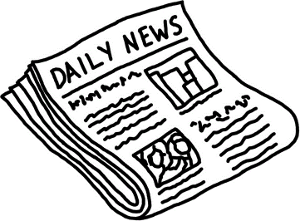 BingoWorkz is all set up for Easter and other promotions. Get ready to hope aboard the Bunny trail on April 10th – 12th at 10 – 11pm, all three nights for and hour of guaranteed $250 games. That's right a full hour each night!! Check on site for your pre-buy packages!!
At BingoWorkz they are so sure you will like to play, that they will give you $30 just to try them out! Then if you want to stay and play you will receive 250% on your first deposit!!
If that is not enough they have an amazing Cash Back Guarantee!! If you do not win on your first deposit they will give you back 50% of your first deposit!! How much better could you ask for?
Well there is more, for each and every deposit you will get:
$0-500 get 100% on all deposits
$501-1000 get 150% on all deposits
$1001-10,000 get 200% on all deposits
$10,001-25,000 get 250% on all deposits
Hop on over to BingoWorkz and take home some Cash!