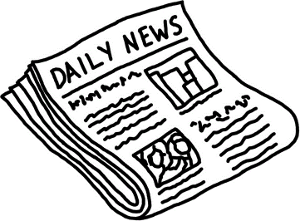 Bingonanza takes its players up to the first day of summer with an incredible promotions designed to heat things up considerably in the month of June!
It's the "$21,000 Countdown to Summer Contest," where Hot Dog, Burger and 6-pack patterns are up for grabs, with $50 minimum payouts. The top three ultimate winners, along with another random winner who will come from a wildcard draw, will receive prize packages consisting of cash and a gift card from any of Bingonanza's Ultra Club merchants. The promotion runs from June 5 until June 21. But that's not the end. Six days later, on June 27, Bingonanza will bring back the top twenty finishers and will draw five wildcard winners to compete against each other in the $2000 Countdown to Summer Barbecue Tournament.
You won't sweat the payout, that's for sure! Sign up at Bingonanza now!