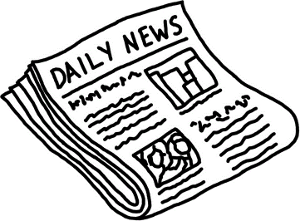 At BingoMania look for the Luck of the Irish on Monday the 17th. They have lots of goodies in store for you!
You will get Double, that's right double your BBs (bonus bucks) on all chat games!
Be on the watch for the story teller that will pop in during the day and night to give away some Irish Gold!!
Also watch for the special patterns of clover, Leprechaun Hat, and the Pot of gold with fixed pot prizes!!
Some new patterns are being tested in the Lucky Lane room. They also have 150% bonus days!! Someone told me that one of their Progress Jackpots has climbed to $15,000!! WOW!!