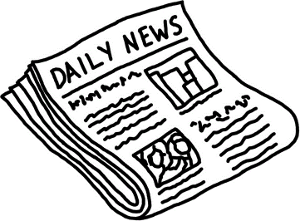 Get ready for some bingo fun all the way up to Christmas!
Like starting today with a deposit and get from 150% to 200% bonus. Under $50 deposit get 150% over $50 and get 200% Free bonus!
December 17th they have the $1,000 Cash Tourney! To get in on this all you do is play the "Snowflake, Christmas Bell, and the Christmas Tree" patterns! It starts at 12:01 on the 17th and goes till 11:59 EST. You win points for each pattern you win!
On December 18th You have a chance to win a PC or $500 cold hard cash!
On December 19th, play for $5,000 Guaranteed!!
See all these and a lot more at Bingomania!!! Merry Christmas to all!