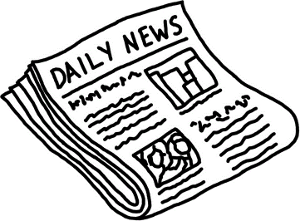 Saterday October 29th from 8 PM – Midnight
In Bingohall.com Quarter stream we are treating you with 4 hours of $100 – $125 Jackpots!
To make it extra SPOOKTACULAR once per hour we will run a $5,000 Coverall with a minimum payout of $150!
Pin the Tail on the CM
It takes 3 steps to Pin the Tail on the CM. Every time you bingo you get 1 step. On your 3rd step yell "Pin the Tail"! And win a bonus prize of $50. (Limited to one win per player).
Hold out your hands and yell Trick or Treat when you bingo! A secret bonus prize will be hidden behind each number.
All chatters who win during our party will be entered into a raffle from which 4 winners will be drawn to receive a bonus prize of $100!
Ghoulie Nabors
This is a Neighbor's game… Every time a player wins the person above and below him in the chat list will receive a $5 Bonus!
*In order to qualify for nabor bonuses you must be playing a minimum of 4 cards per game. All promos are limited to one win per game. No regular chat promos or games will be played during this time period.
Come and join the fun at Bingohall.com