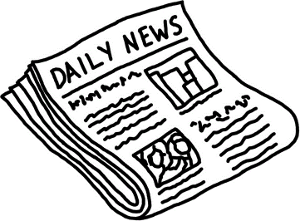 Not only does BingoGala have a healthy progressive jackpot of $24,626.69 just waiting to be won by a lucky BingoGala player (and BingoGala adds $1000 to the pot each and every day in July) they have also gone all out to provide a Spectacular July Lineup! Here are just a few of the promotions they have running for the month of July:
Weekend Cash Bonanza – Join BingoGala every Saturday and Sunday in July from 8:00 pm est – 11:00 pm est for games with $100 cash prizes and a $2,500 Jackpot on every game! But that's not all; there's more! Every Saturday and Sunday in July, once at 10:00 pm est and again at 11:00 pm est, there will be a $500 game with a $5,000 jackpot on the Super Prize pattern! There is a minimum of 10 cards and a maximum of 250 cards for these games.
Magic Money Club – Be very sure to be online and at BingoGala on Tuesdays and Thursdays to play for $100 cash prize games and a $3,000 jackpot on every game at BingoGala's Magic Money Club between 8:00 pm est and 10:00 pm est
Don't forget! Progressive jackpot of $24,646, Weekend Cash Bonanza, Magic Money Club… all at BingoGala! See you there!