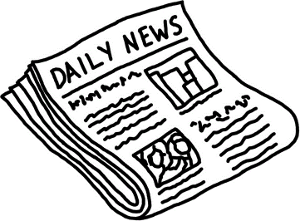 Big news for all you gala fans!! For the players that missed out on the qualifying rounds, Gala is giving away 20 additional seats, for the Grand Finale on March 16th.
To qualify for the Freeroll, you have to play just 1000 games between the 1st and 29th of February. Then you will be entered in the 20 freeroll games!! Winners from each freeroll game will be given a seat for the $10,000 Bingo World Championship 2008 finale!!
The Freeroll will take place on March 9th at 9pm EST. To play you will need to download the Bingo World Championship software, that will be available after March 2nd from www.bingoworldchampionship.com. Wow sounds like tons of FUN!!!
You can get all the details and rules at bingogala.com