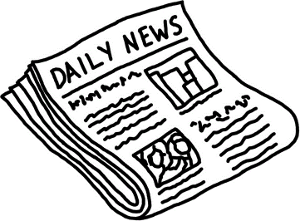 Accepts all Players
Gala is in their ninth year online, that says a lot about a bingo site! They remain superior in a lot of ways to other sites, with their graphics and easy to use software; they set a standard in the online bingo world.
You not only get 100% on your first deposit, but on all future deposits of $50 or more and 50% on $20 to $49. And best of all there are no wagering requirements on bingo!!
Join in on their chat games with friendly and helpful CM's in games like NNN Bingo where you get 3 chances to win in one bingo game. Their Gala Speeding nickels where cards are only 5cents a card. Playing the Max where everyone gets the same amount of cards to play with. Then there are their Gala $5000 games. That is just to name a few!
You can check out the schedule to see what games are being played and at what time. The progressive jackpots are growing and growing in every room.
See why Bingo Gala is one of the top places to play online bingo!!