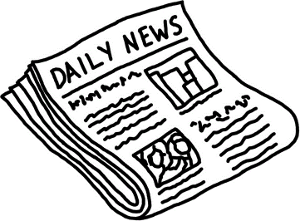 Accepts all Players
BingoGala has an exciting new CASH PRIZE game called CARD COLLECTOR.
In this fun filled game if you are the player who plays the most cards in bingo, you will share a $500 cash prize pool.
You play as many cards as you can between 9am EST starting November 21st till 9am EST on Thursday the 27th. Then the top players will cash in on the CASH REWARDS!!
The first place winner will receive $150, 2nd place $100, 3rd $50, then to finish it off the next 20 top players will receive $10 each!
So get on over to Bingo Gala and get them cards, cause the more you buy the more you will win!! You can even pre buy your cards and they will still count!!
The BingoGala progressive jackpot is up to $4,573.66. Now that is a nice pot!!