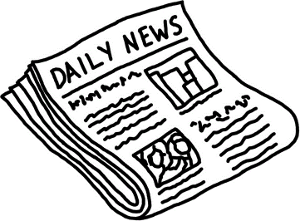 BingoGala has a winner! glitterbabe won the Progressive Bingo Jackpot of $17,756.33 on April 13th, congratulations glitterbabe! The Bingo Jackpot is already at $9,835.33 and BingoGala is adding $1000 to the jackpot every day for the month of April!
While you're at BingoGala check out the other outstanding promotions avaiable to players:
Friday April 21st – Queen for a day – $250 cash prize and a $5,000JP every hour. Be the first to cover the 'Crown' pattern and win! 5:30pm – 10:30 pm EST
Saturdays and Sundays in April – 8:00pm – 11:00 pm EST – $100 cash prize and $2,500 Jackpot on every game!
Be sure to stick around because every Saturday and Sunday at 10:00 pm and then again at 11:00 pm EST BingoGala will host a $500 game with a $5,000 jackpot on the Super Prize pattern! There is a minimum 10 cards/maximum 250 cards for these games.
Don't miss these BingoGala Specials!