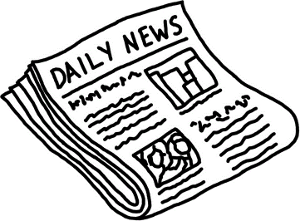 BingoFun is just what it says FUN! Just go to site and register and they give you FREE bucks just to try them out!
They have a 200% first time deposit bonus and all others at up to 150%, with tons of April Specials. April is a-shower with specials to make sure those May flowers are in full bloom. Play Any Umbrella to keep you dry, Bingo a Rainbow to brighten your day, Bonus Buck Bounty to increase your Luck, and you'll need a Sailboat to sail away with all your prizes LOL!! But that's just the tip of the iceberg, they have loads more specials and fun chat games – take a gander!
Umbrella pattern can get you $50 Played each night in April around 8:15PM, and buddies will get 8 bingo bucks. And the player who wins most Umbrella patterns will win a Prize of Luxury Shower/bath goodies. You can smell good for May..LOL
And in April Colors of the Rainbow will play, 7 colors in all. First to collect them all wins 50 bonus bucks, second wins 30 bingo bucks, third wins 20 in bingo bucks. Can you find the pot of gold at end of rainbow?
This is just part of the specials at BingoFun! Check them out, they always have fun going on!