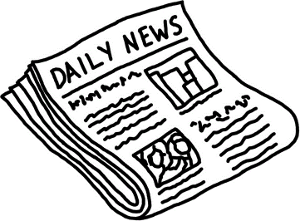 It is spring time and the heat is climbing. To hot outside, then come inside and join in on the fun at Bingo Splash!
Bingo Splash has three bingo halls for your convenience, a 75 ball hall, a 90 ball hall and a nickel bingo hall. Right now the progressive jackpots in each hall are 75 hall – $2,452.72, 90 hall- $610.41, and nickel hall- $1,700.31 and climbing!
Right now they are offering 100% on your first deposit of $20 or over. And as a special from the 1st of May – 7th of May, anyone who deposits will receive 100% on all deposit $50 or over and 50% on all between $20 and $49!
Take a break from all the heat and jump in and splash at Bingo Splash and check out the hot bingo tournaments!