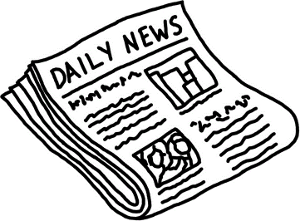 Accepts all Players
When the ball drops in five different time zones around the world, $2,011 will be up for grabs at Bingo Splash. Online bingo players in Australia (LHT), Europe (CET), the UK (GMT), the USA (EST) and Canada (PST), and people awake enough to play at those hours can join in the global festivities. Usher in 2011 with great bingo and a great bit of cash!
Bingo Splash celebrates 2011 with its New Year's Eve Bingo Bonanza, where they will be playing $100 games with a $2,011 Jackpot on the Fireworks pattern with five different count downs around the world. Think of it as a Bingo party that just keeps on re-starting with great payouts (just have plenty of champagne and confetti poppers on hand).
The best part? You can book your tickets in advance so even if you're out for the count, you still get in on the play. Visit Bingo Splash for details and have a great New Years Eve!