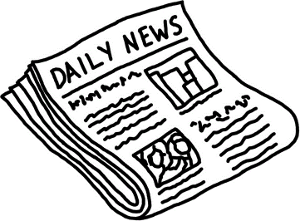 If you have never played at Bingo Mega, then you are missing out. They have a lot to offer you in promotions and have had a lot of winners.
You will receive 200% on your first deposit and from 50% to 100% on all other deposits! The minimum deposit is only $20!
They have a main hall, 90 ball halls and a nickel hall, so take your pick. There are cash specials in all of them. Just check the schedule and see what is happing in each hall.
Main Hall progressive jackpot is up to over $3,831.47, 90 ball is over $726.73 and nickel hall is over $964.89.
Head on over to Bingo Mega and get in on the action!
Here are just some of the winners:
quagiggity2 from Woodside, NY won the 2010 $1,010.00 Must Go Jackpot on the 1st January!
Mercey1 from Jamestown, NY won the Main Hall $9,784.77 Progressive Jackpot on the 30th December!
snowflake from Parkers Prairie, MN won the $500.00 KENO Blackout Jackpot on the 7th December