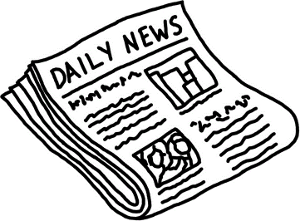 Well Bingo lovers now you do not have to download Mega, they have gone to FLASH!!!
They not only have bingo but also variety of side games. To top that off they have 5 bingo halls to choose from.
First there is the Classic Hall where you can games with a $20 Pots and a progressive starting at $2500!!
Then they have the Party Hall that all games are a minimum of $10 pots and a progressive that starts at $1000.
Try the Blowout Hall, the nickel hall that has a minimum of $5.00 pots and a progressive that starts at $500.
And then the growing in popularity the 90 Ball Hall, that has a with a minimum $5 pots. And patterns are 1- line JP $100, 2 Lines JP $200 and Full House the Progressive Jackpot starting at $500.
The fifth is the FREE Hall, where Free bingo games play every 30 minutes with the winner receiving 5 playable bonuses!!