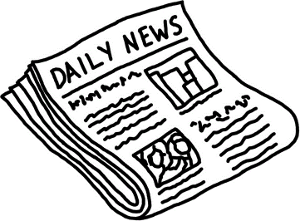 Bingo Mania has been around just about as long as there has been online bingo. You do not have to download anything to play. Just sigh up and get $5 just to play around and see how you like the site and decide if this will be your home bingo site.
If you decide to make a deposit and stay you will get not 100% but 150% on your first deposit, and 50% on all deposits after that. Plus on On Wednesdays and Saturdays get 150% on all your deposits on them 2 days.
They have cards for any pocket book. And right now the progressive jackpots are up there. High Roller is over $4,417, the Money Pot is over $2,394. These will make someone very happy indeed!
Check out Bingo Mania and se what all other specials they have in store for you!