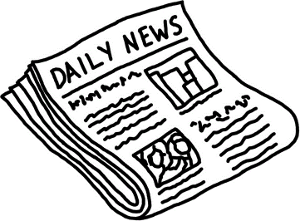 Let's have a snow ball fight at Bingo Mania!! Watch Every Sunday and Tuesday and join in the fun with a 200% on every deposit on those days.
New players receive $5 free to try them out and then will receive a 300% deposit on your very first deposit. And if you think it ends there you are very wrong! Wednesday and Saturdays look for the 150% on each and every deposit.
They have Fair and Square bingo event every Friday. Where every one gets the same amount of cards, so every one has the same chance to win! Then on Sunday look for the Speedy bingo session at 6pm till 8pm EST.
While you are there stop by and check out the New Pack N Line room!
The fun never ends at Bingo Mania!!