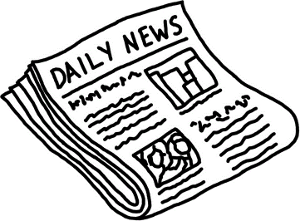 The last two days for the Snowball bonus is Sunday March 7th and Tuesday, March 9th. So get in there for these last 2 times to get your 200% deposit bonuses.
150% bonus days are Saturday, March 6th and Wednesday, March 10th!! All new player deposits are 200%!!
You could win $10,000 big ones this Friday in their Fair N Square! In this game everyone has the same amount of cards. They have $1,000 fixed games in 75 calls, fixed pots of $200, $250 High and $150 Low games. Along with this they have $150, $200 and $250 bouncing games. The time for this one is 8PM to 12 AM EST in the Fair N Square room, Friday, March 5th!!!
Also look for their new 200% bonus special coming up next!!!
There is something for everyone at BingoMania!!!