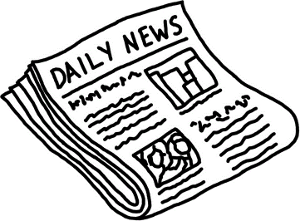 Bingo Mania is not only having St. Patty's Day Specials, but they are also celebrating their 10th Anniversary!! Congratulations Bingo Mania on ten years of giving bingo lovers great fun!
March 17th Mania is spreading $10,000 between the progressive bingo jackpots! Here is how they will be added:
$1,000 will be added to Nuthouse PJ
$2,000 will be added to Loony Bin PJ
$3,000 will be added to Money Pot PJ
and another $4,000 to the High Roller PJ
Don't forget the chat specials, they are not only giving away double the bonus bucks in the chat games, but will have some special patterns in each room. One will be played every hour. And they will be worth:
$50 Nuthouse
$75 Loony Bin
$100 Money Pot
$150 High Rollers
So help Bingo Mania celebrate their 10th Anniversary and St. Patty's Day!!