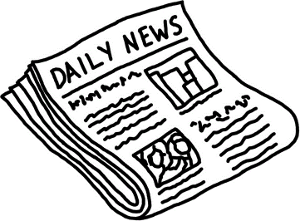 Bingo Hall invites you to warm up a cup of hot chocolate (Bailey's optional) and settle in for their January online bingo tournament. From January 2nd until January 31, 2013, the Magic Winterland Tournament involves gather as many special winter patterns as possible (the Alpine, Curling, Figure Skating, and Snowboard). If you are one of the lucky top five collectors, you'll enter the Winterland Room, where you'll be able to play free bingo for cash prizes worth $30 to $2,500!
If you didn't make it into the Winterland Room, not to worry, there are still plenty of bonuses to be had!
10 Alpine patterns will earn you $150 bonus
10 Bobsled patterns award a $90 bonus
10 Figure Skating patterns will get you a $60 bonus
10 Curling patterns will give you a $50 bonus
10 Ski Jump patterns earn you a $30 bonus
10 Snowboard patterns will land you a $15 bonus
Don't have time to play in a monthlong tournament? There are still plenty of reasons to play at Bingo Hall. In fact, a recent online bingo player found 71,000 reasons–Avatar "foliki" won $71,000 just by playing our favorite game! Bingo Hall always brags that it has the highest jackpots in the online bingo industry, and you could be the next winner!