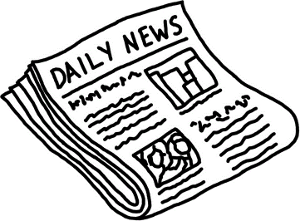 Bingo Hall is launching their First Annual World Championship of Online Bingo where the total prize pool is over $250,000 and the winner takes $10,000! That is an impressive amount of money!
Qualifying began at Bingo Hall on June 5th and will continue to June 17th. Players winning the special qualifying games are automatically entered into weekly Semi-final games which will take place in three rooms; Dimes, Quarters and High Rollers. The Semi-finallists play for the World Championship title!
Running 6 weeks total, the Championship freatures include freerolls, large guaranteed jackpots, giveaways and much more. It ends on July 20th where the winner will claim $10,000.
Get the full details at Bingo Hall and get ready to compete for the title of World Champion of Online Bingo!!