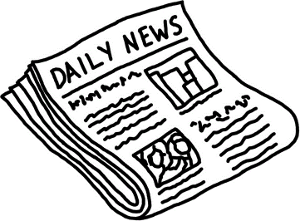 Accepts all Players
Happy New Year from Bingo Gala with all the fireworks and lost of specials!! If you are not going out for New Year, then celebrate it with Gala! Avoid all the hustle and bustle of going out and play your favorite game of bingo!
Their New Year's Eve Party will begin with 5 times $210 games that are a must go games, that plays once an hour on the '10′ pattern from 8pm till 12 am EST. The cards will be 10 cent and can play from 3 to 500!!
New Year's Day join them for a $500 must go jackpot at 8:20 pm! And that is not all, their Christmas Day raffle will be replayed during the must go jackpot!
Go ahead and get in on all the fun in all the different rooms at Bingo Gala!! Their rooms are from the all time favorite 75 ball, 90 Ball Hall to the Sub Zero Hall. Bring in the New Year Right!!!