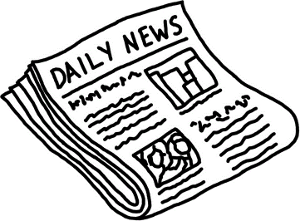 Accepts all Players
If you want to win a big progressive jackpot then Bingo Gala is where to go. They have had THREE big winners in just four days.
Two of them were new players and both hit within twelve hours of each other. March 9th a New York player won $1,247.67 on a blackout. Then on March 10 another winner hit $1,077.25 with a $1 bet. How lucky can you be? On March 6th a humongous progressive of $11,195.32 was hit.
At Bingo Gala the progressive jackpots always start out at no less than $1000. Looks to me like Gala is the place to be!
New players get a 100% bonus on their first deposit!! And up to 100% on all other deposits. Join in on all their games and see for yourself, they have lots of games to win big pots on!