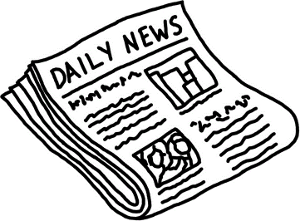 Accepts all Players
Green is the color for this day along with pots of gold and Leprechauns, and lucky for leaf clovers. Well at Bingo Gala they have all of that and more!
Starting today March 10 – the 17th, all kinds of things are happening. Bingo on I 17 and win 17 bonus bucks. this is played when a CM is in the room. The clover pattern is played randomly in the main hall with a $17 bonus prize and a $170 jackpot.
All day on March 17th you will receive 100% on all deposits over $20!! They will have 6 games, one at 6:10, 7:10, 8:10, 9:10. 10:10 and 11:10 PM. the number of players will determine the prize and cards are only .10 a card and a jackpot of $3,000!!!
The St. Paddy's Day Shamrock will be a must go jackpot of $170.00 and will play at 7:25. 8:25, 9:25, and 10:25 PM EST and will be 25 cents a card.
Don't miss out on all the fun at Bingo Gala!!