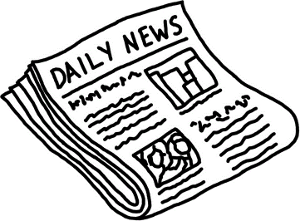 Accepts all Players
Gala is always showing their players their appreciation, this is nothing new! We would like to say WTG to "sweetone" on winning in the Gold Hall's Big 3 in 1 for $1,554.11 big ones!!
The jackpots at Gala just keep getting bigger and bigger, just look at these:
• Main Hall Quarters is over $9,394.54! High Rollers Hall Progressive JP – $3,047. SuperPot 90 Progressive JP – $10,009.16
Gold Hall Progressive JP – $2,391.75
Dimes Progressive JP – $1,994.21
Nickels Progressive JP – $1,909.75
They have some great specials for Columbus Day and Canadian Thanksgiving!! On Monday, Oct. 12th at 6 pm – 9pm and 9pm to 11pm EST they have 2 in one games for $100 total prize and not one but 2 $3,000 Jackpots. Then at 9pm and 10pm they have a $250 Must Go Coverall!! On any of these you can play from 3 to 250 cards!