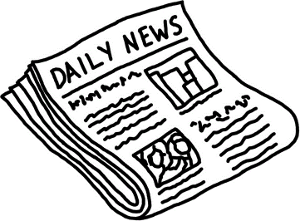 Gala has done it again with two more big winners!!! Congrats to "da mother in law" that hit the progressive nickel jackpot for $2,554.38 on the 11th of September and to "doto" for hitting the dime progressive of $2,736.46 on September 14th!! Now they can be added to the list of who knows what it feels like to win a jackpot. Now let's see who wins the gigantic one in the quarter's room that is at $8,507.05 and growing!
All you bingo lovers out there that love bonuses you will be thrilled to hear you get 200% on your first deposit up to $500!!! Then on all other deposits goes like this:
50% Bonus for deposits $20-$49
75% Bonus for deposits $50-$99
100% Bonus for deposits over $100!
The fun does not stop there is $10,000 in cash prizes to be won in the Bingo World Championship 2010!!! You can check it out on the site for all the details.
Plus now they have a brand new deposit method called "PicClub" and if you use it you will get an extra 10% on your deposit!
Play at one of the top Bingo sites on the net at Gala Bingo!!