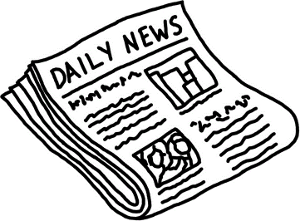 If you are looking for a place to play bingo that really goes all out for their players, then Bingo Gala is the place to be!
They are always thinking up new ways to make winners, and the players love it. Here is some of what is going on right now at Gala.
Party Dimes: Play for a dime a card every day at 12am – 1am, 4pm -5pm, and 7pm – 8pm EST. These have a minimum prize of $25 along with a dime progressive pot. This was hit on April 14th and is already back up to over $2000!! Who will hit it next? The only way to find out is to play!
Three in 1 Dimes: These play from 5am- 6am and it plays just like it is written with only a 10 cent crd you get 3 chances to win!! That is three games in one. The minimum prize is $20!!
Then there is the Half Price Bingo: This gives you the chance to play twice as many cards for the same price, that is doubling your chance of winning. This game is played daily from 1pm -2pm and 10pm – 11pm EST for only 12 cents a card!
Try you luck with these exciting promotions at Bingo Gala!