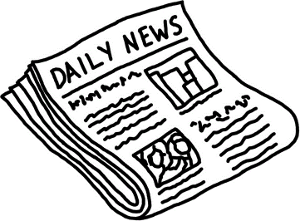 Accepts all Players
BingoGala is where it is happening right now! Double your money and double your fun!
Right now during the month of May every time you make a deposit of $50 or more up to $500 they will double your money!! That's right double every deposit of $50 or more!
All new players will get 100% on your first deposit! Each one after that 100% of $50 or over and 50% for deposits of $20 to $49!
The bingo progressive jackpots just keep growing; they are now at $2,853.85 in the quarter room, $1,877.54 in dimes room and $1,578.44 in nickel room. There are no wagering requirements in the bingo halls!
They run special games with special jackpots and prizes all the time. Check their site for all the specials and what times they are played.
Get your piece of the loot at BingoGala!!!