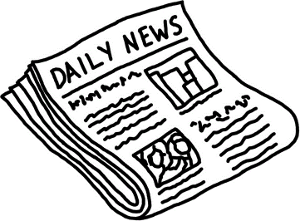 Bingo Galahas a HUGE Jackpot!
The progressive jackpot at Bingo Gala has topped $6,000 and is growing by the minute.
Someone will walk away with this amazing jackpot!
Bingo Gala will also be interviewing the winner for their new Winners Corner, devoted to giving you more than just 15 minutes of fame, but the attention your win deserves.