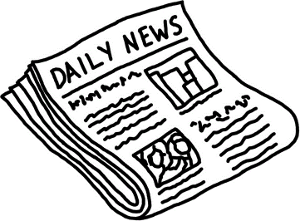 Christmas is coming early this year at Bingo Gala!! They are really feeling the spirit with FREE games, lots of bonuses, raffles and more!
Everyone who deposits $100 US dollars from December 5th till the 25th will get an entry into a raffle for $2,000 bigolas!!!
They will have FREE games running daily with a bonus prize equal to the number of players playing. Also collect as many as you can of the Special Christmas patterns you can from now till the 31st and win some cold hard cash!
Bingo on I25 and receive $25 in free bonus! And if you bingo on the G/C pattern and you and a roomie will get a gift!! It does not stop there, watch for the special Christmas pattern that will play randomly and the last digit you win on will determine the amount of prize.
Sounds like a lot of fun and prizes going on at Bingo Gala, so hurry on over and get in on all the fun!!