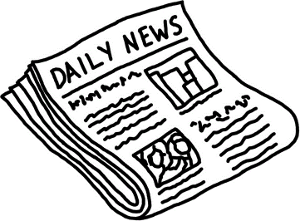 This weekend is a big one at Bingo Fun. That's because it's Father's Day Weekend. And all weekend long – from the 16th through the 18th – players at Bingo Fun can play special Father's Day patterns that can result in special winnings!
There will be four guaranteed jackpots of $2000 available, and someone will have the opportunity to win a Seiko Kinetic watch that is worth $450. Bingo Fun is also giving away Amazon Gift Vouchers (carrying a value of over $800) to some of the weekend's lucky winners.
Father's Day Gift Certificates will also be available. If you've got a bingo enthusiast in the family, there couldn't be a better gift. The certificates come in denominations of $3, $5, $10, $25, $50 and $100, so there's something to fit every budget.
They've really got it going on at Bingo Fun this weekend, so this is the perfect time to join!