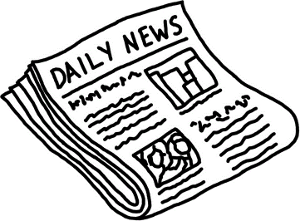 We have launched the Bingo forum, a message board for both online Bingo players and offline Bingo players.
Here players meet with each other and with the Chat leaders from major online Bingo halls. This forum has a close, family like athmosphere and people are meeting new and old friends to talk about their favorite game – Bingo!
The immediate success leaves only one comment: We have a Bingo!