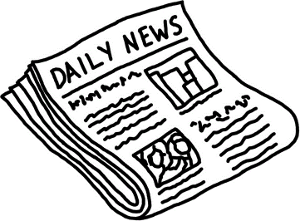 Who don't want to play bingo for money? But at Bingo for Money you can play for free or for money.
First time players get a whopping 100% deposit bonus!! Plus they have specials for every day of the week!
Monday nights they have Monday Night at the Movies, where they play special patterns for set payouts, in between the regular progressive jackpot games.
Toys for Tuesday, you just kick and act like a kid with special patterns, with nothing but $100 games except the special pattern ones.
Which way Wednesday, get over hump day on this one with $20 pots and up or down arrow patterns to decide if pot is $75 or $100 ones.
Then there are Touching it Out Thursdays, Funny Farms Fridays, Spaced out Saturdays, and Shopping Spree, all with specials.
Take a look at Bingo for Money; they have lots to offer any bingo lover!!