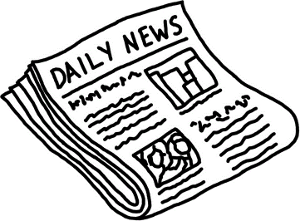 One of Bingo Cafe's signature special events is its 48-hour Bingo Tournament, which begins every Monday at 12:00 AM Eastern time (that's midnight Sunday, for those of you who get confused) and lasts until 11:59 PM on Tuesday.
It's more of a free-wheeling thing than a structured event. The objective is very simple – score as many bingo wins in that period of time as is humanly possible, then finish in the top three positions to be in the "money." On last week's honor roll, for example, the first place winner took home $200, with the runner-up getting $100 and the third-place finisher $50.
These are not "Bingo Bucks" we're talking about – this is a real cash prize. So it would behoove one and all to get in on the next 48-hour tournament at Bingo Cafe.
The clock is ticking!